Welcome back to GeEK!
This week, my mother returns to argue two hit superhero shows. Jessica Jones and Arrow. I try my best to argue against Jessica Jones, but I am quite divided myself.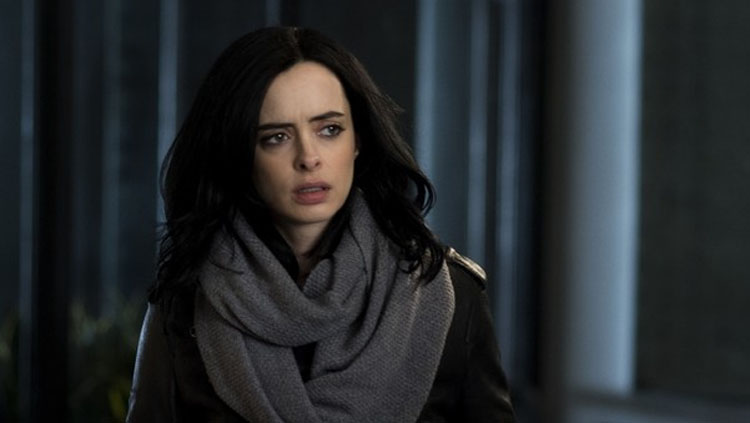 So do you have any thoughts? Email us at feedback@geek-podcast.com, tweet us @OfficialGeEKPod or leave a comment below telling us your thoughts. All our other contact details can be found here.
Thanks for listening and Catch-ya next time!
Podcast: Play in new window | Download