Welcome back to GeEK!
This week, Luke returns and they decide to talk about the Best things and Worst thing of last year. They talk Movies, Tv, Games and more. They talk things they enjoyed, and some of the reasons other things didnt really work. They also tend to fall off topic. A lot.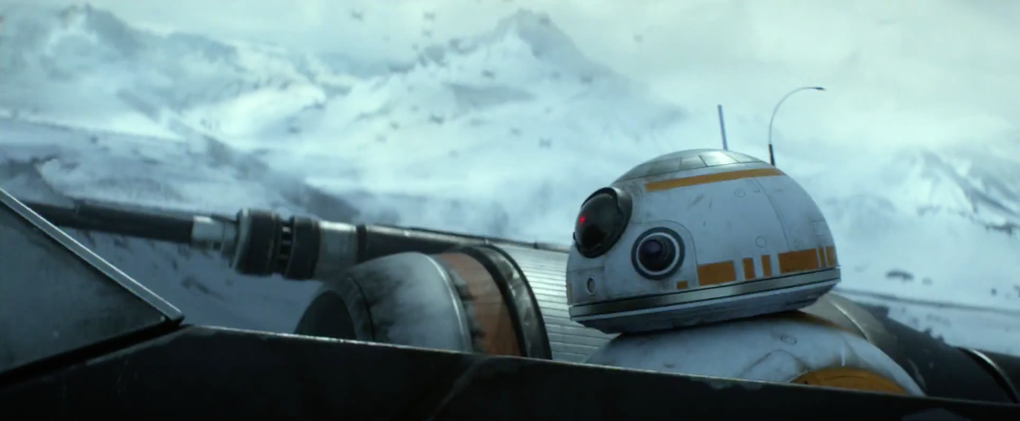 So do you have any thoughts? Email us at feedback@geek-podcast.com, tweet us @OfficialGeEKPod or leave a comment below telling us your thoughts. All our other contact details can be found here.
Thanks for listening and Catch-ya next time!
Podcast: Play in new window | Download